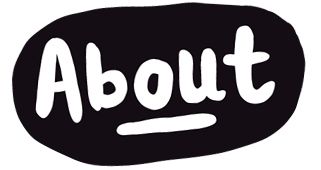 Hi there and nice to meet you! My name is Chantal van Mierlo and when I am designing I transform into Skandaloe. Somehow the pencil, paper and eraser have that effect on me. I am an illustrator based in Zwolle, the Netherlands. Here I live with my cat Bepp, a printer and a cutting machine in a colorful house with lots of beautiful lamps and friendly plants.
Colors, white spaces and decorative elements play a huge role in my illustrations. Besides that, I also have passion for typography and hand lettering. My illustrations are suitable for editiorial and educational purposes. As well I love to create illustrations, patterns and designs for packages.
Graduated from CABK School of Arts Zwolle, the Netherlands in Illustration (BA) and Sint Lukas Brussels, Belgium in Storytelling (MA) Funded by Prins Bernhard Cultuurfonds, fund for creative talent.
Some of my previous clients are: Zwijsen, Verkade, Kassa, Libelle Mama, Flow and Kiind magazine.
Would you like to work together? Contact me via the contact form or pick up the phone and give me a call. I am looking forward to hear from you!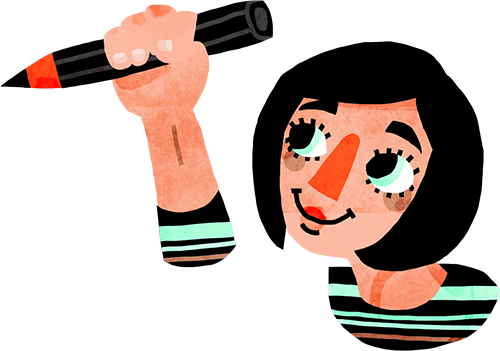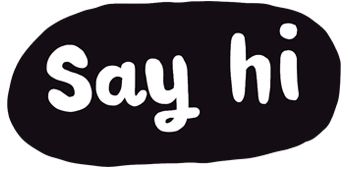 Chantal van Mierlo
Langenholterweg 53
8012 CC Zwolle
the Netherlands